Messages

967
Reaction score

1,358
Points

93
Πωλούνται τα παρακάτω βιβλία (βασικά manuals) για Amiga σε πολύ καλή κατάσταση, χωρίς σκισμένες σελίδες κλπ.
1. The Amiga Format Bumper Book of Amiga Hints and Tips (98 σελίδες) --> 5€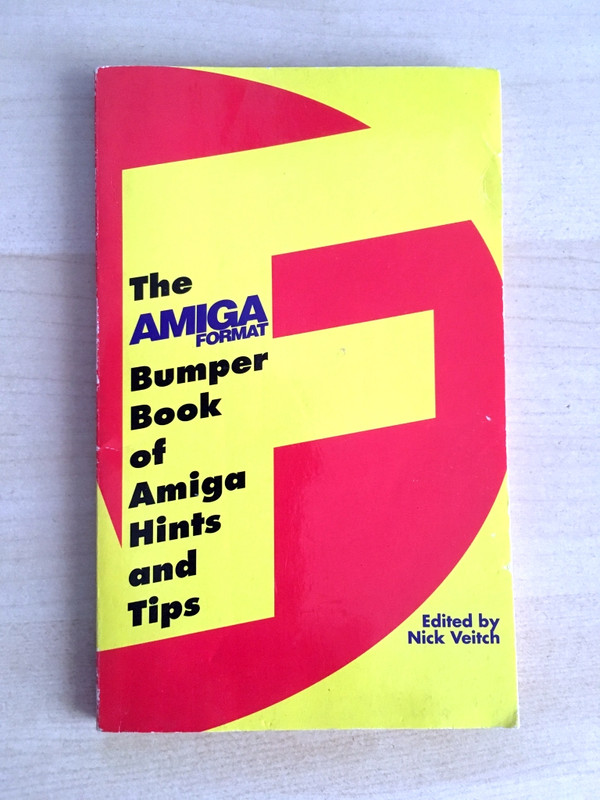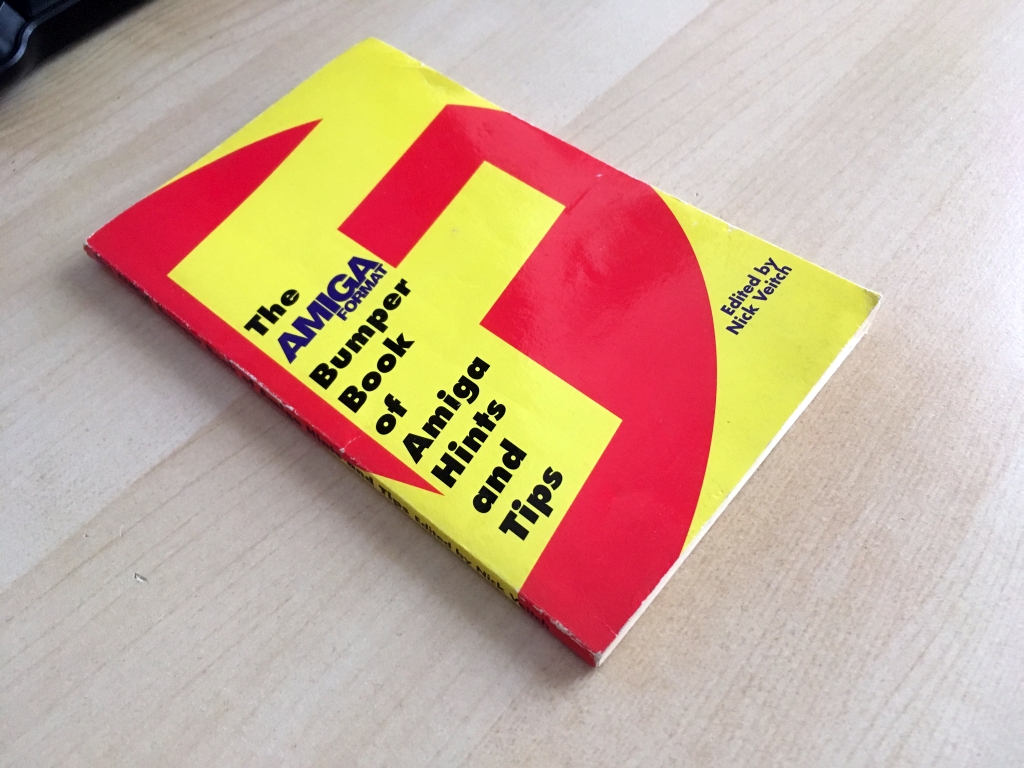 2. Using The Amiga Workbench (είναι στην ουσία το manual του OS 2.x για Amiga 500 Plus/600) --> 15€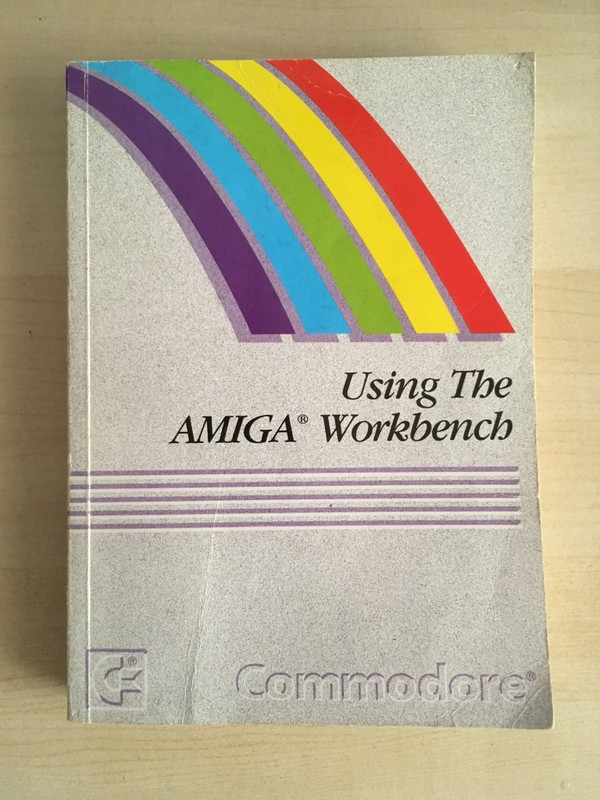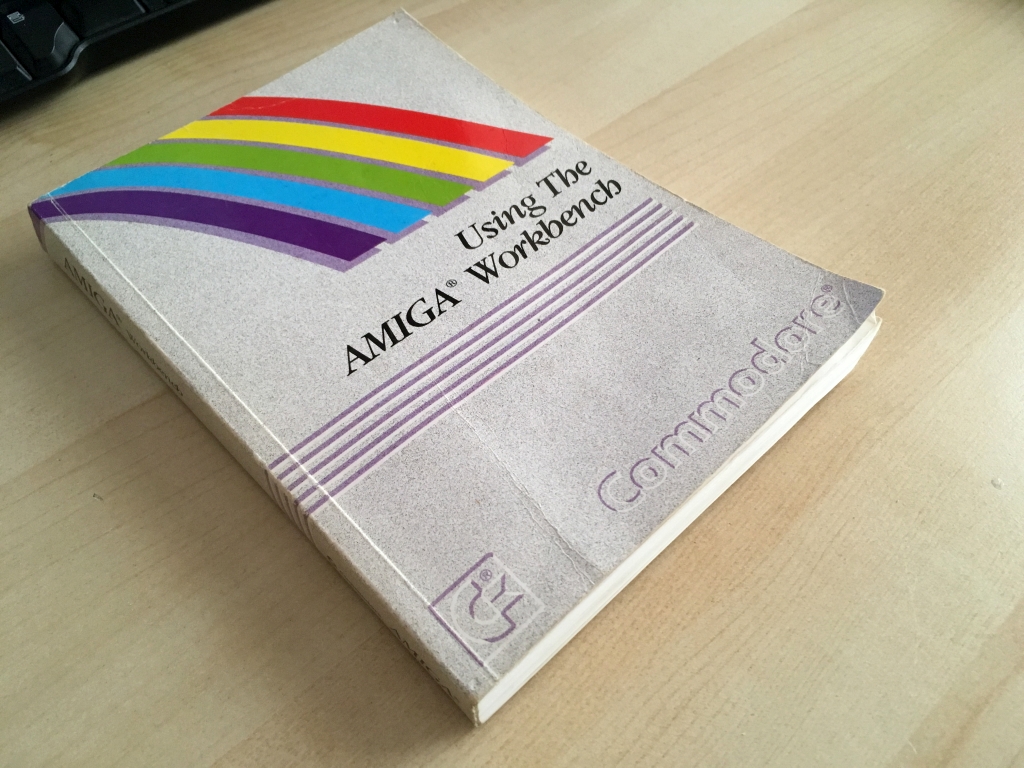 3. A500 User's Manual English και Enhancer Software featuring AmigaDOS version 1.3 including Kickstart 1.3, Workbench 1.3 & Extras 1.3 (τα manuals της Amiga 500) --> 20€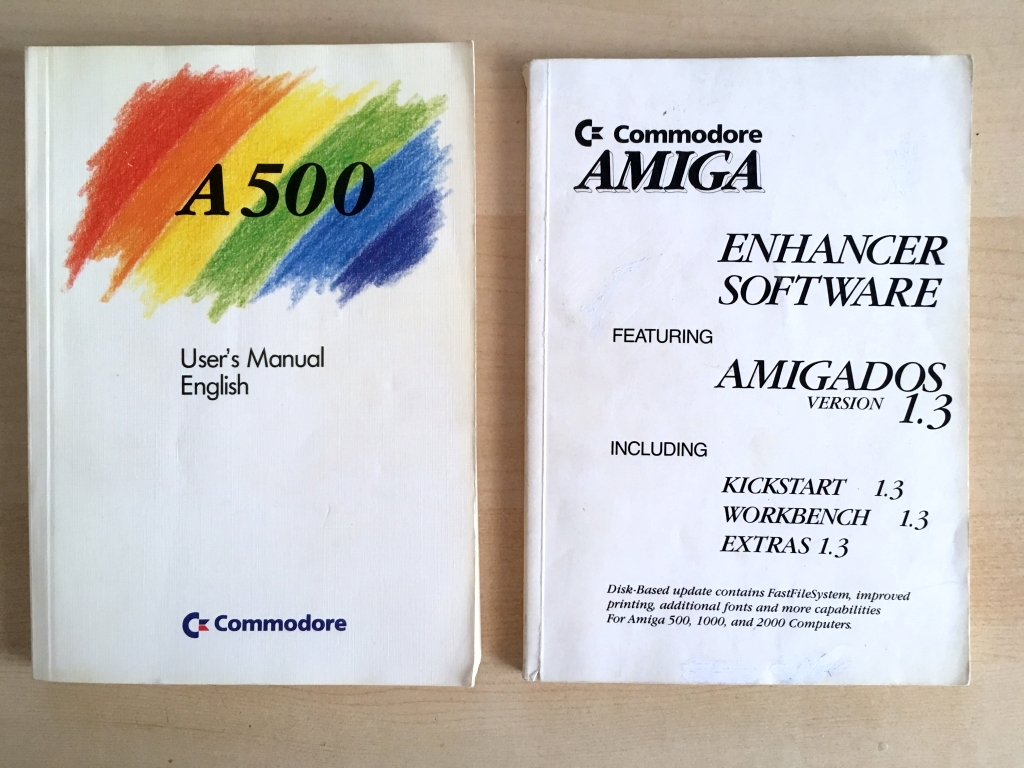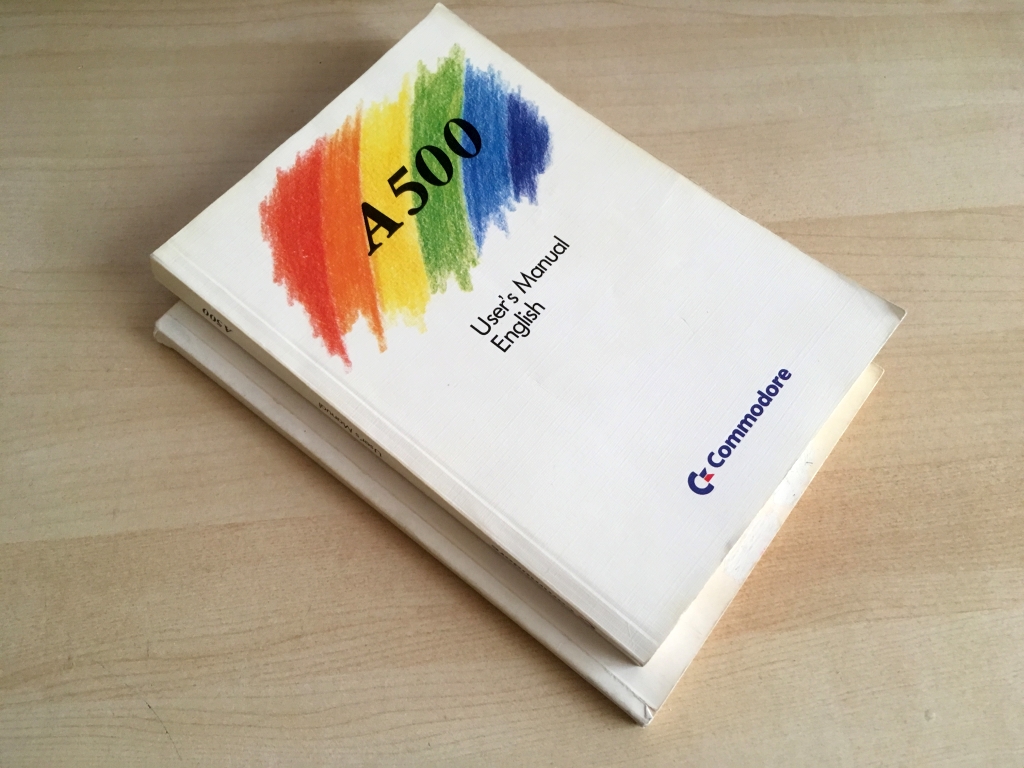 Η αγγελία έχει δημοσιευθεί και σε άλλα sites του χώρου.