Commodore Vampire
Staff member
Messages

7,228
Reaction score

5,998
Points

223
Το
DIG DUG
song που συνέθεσε ο
Chubby Checker
[
https://en.wikipedia.org/wiki/Chubby_Checker
] . Θα 'έβγαινε' το
1983
.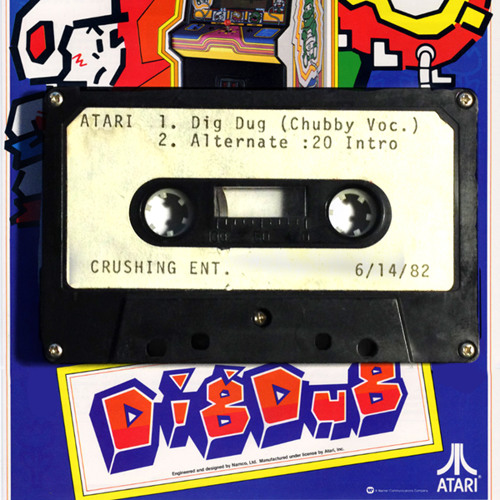 Από Matt Osborne (theOzman)

Dig Dug - Sung by Chubby Checker

Here is the Chubby Checker version of the ATARI DIG DUG song that was suppose to be featured in the Clio Award winning commercial that came out in 1983 and was shown in theaters nationwide. I haven't been able to uncover why it wasn't exactly used (replaced by an unrecognizable band playing the song in the actual commercial), so if anyone knows, please share.
https://soundcloud.com/theozman/dig-dug ... by-checker